Raspberry Pi Online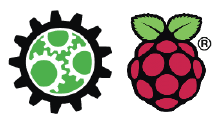 We expect our Raspberry Pi program to expand greatly in the foreseeable future, even as the pandemic imposes restrictions – we are making our virtual classes available to any school or group that is interested. It is here students are taught something new every week, and by Week Three they are given their own Raspberry Pi Computer to keep! To learn more about this six week online program, or to apply to be added to our calendar for 2021, be sure to reach out to the Collaborative.
Makerspace Night – Open for 2021

Just a quick update to let everyone know that there will be Makerspace Night events every Wedneday from 5:00PM – 8:00PM. In addition to this, we are hosting Makerspace
Night Online via Zoom on March 31st, 2021 at 5:30. This month's topic is "Certified Ethical Hacking" where we will be discussing tips and tricks of the trade as well as debunking some common myths regarding what it means to "hack" something. For more information or to schedule a tour of the Makerspace please email anthony@oakhillcollaborative.org
Hardware Donation Drive – PCs for People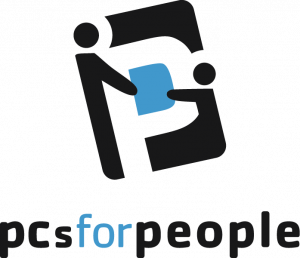 PCs for People is helping the socioeconomically disadvantaged neighborhoods obtain access to heavily discounted or possibly free* computers to help combat the Digital Divide. They can't do it alone however and need some boots on the ground sourcing partners who can assist them with either funding or equipment. To help PCs for People by getting rid of your old tech, call (330) – 406 – 0271 to coordinate drop-offs or to inquire what kind of hardware can be donated.
Free COVID-19 Home Test Kits Available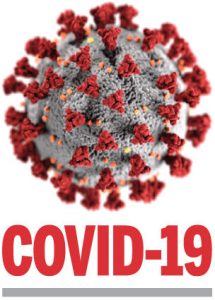 Did you know that you can pick up free COVID-19 home test kits at any Public Library of Youngstown and Mahoning County? Perfect for those who haven't had their shots or don't want to go to a hospital. No library card required, just need access to a smart device, computer, and wireless internet to submit and receive the test results. For questions, be sure to call 330 – 270 – 2855