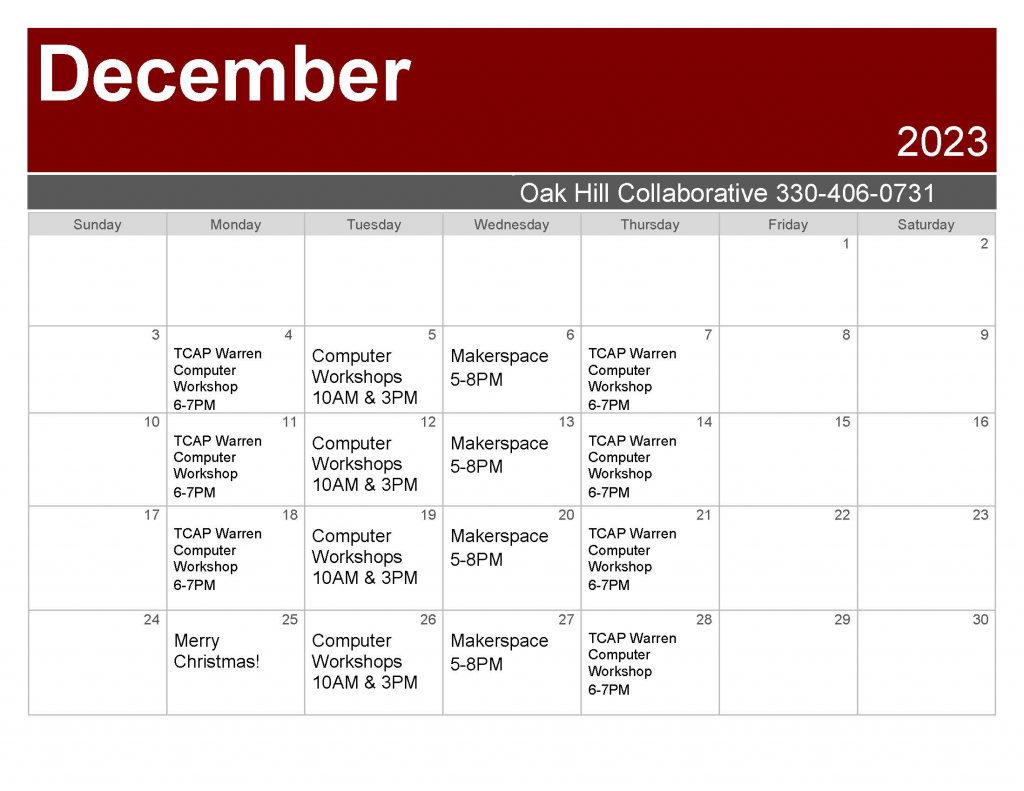 Note: All classes are held in person at the Oak Hill Collaborative unless otherwise specified!
Digital Advantage – What is it?: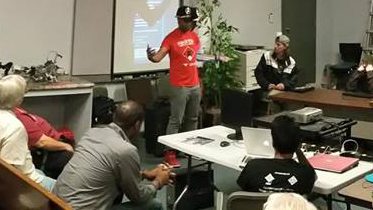 The Digital Advantage is our solution to the Digital Divide also called the Homework Gap. It is a three part problem, the first part being lack of affordable and usable internet, second lack of affordable and usable equipment like laptops, and last lack of knowledge and adequate training to boost that knowledge.
We believe that the best way to combat the Digital Divide is a three pronged plan, the first addressing lack of affordable internet by utilizing the Affordable Connectivity Program to help lessen cost of monthly internet bills, second working in collaboration with PCs for People and Hardware for homes ensuring affordable modern internet capable devices are available, and finally by providing classes to the local populace.
Part One | Reduce Cost of Internet

Speak on the committees that matter – and get internet to those who need it most
How do we accomplish this?
Promote the Federal Stimulus Program Affordable Connectivity Program (originally known as Emergency Broadband Benefit) to reduce the cost of Internet by $30 – on any internet plan, any provider, no pre-existing internet required.
Grass root survey of issues regarding internet plans, computer usage, etc.
Monitor activity of local available ISPs and report dubious behavior.
Creating a connected community via:

Collaboration with other communities to take advantage of increased opportunities in an increasingly computerized world.
Provide publicly accessibly Wi-Fi at our facility
Distribute "mobile hot-spots" to supplement local coverage
Build networks and partnerships with state and federal technology firms
Part Two | Increase Technology Access

Internet is useless without a way to utilize it!
What are we doing?
Raising awareness of non-profit organizations focused on refurbishing and redistributing low-cost computers, recycling what can't be reused.
As a part of the Affordable Connectivity Program, we're informing the community that computers can be purchased online at a $100 discount with the inclusion of a wireless hotspot
In addition to this, we're navigating them through the Affordable Connectivity Program enrollment process.
Part Three | Educate and Inform

Spread digital skills in a way that educates, informs, increases awareness, and promotes the digital well being of everyone
Objective
The final stretch with the Digital Divide is putting the leg work in to improve the general skill-set of a wide variety of people with numerous backgrounds. Acknowledging the different starting points, we deliver a wide curriculum of classes for free either by ourselves or in collaboration with other organizations.
---

Pictured: Multimedia Lab
---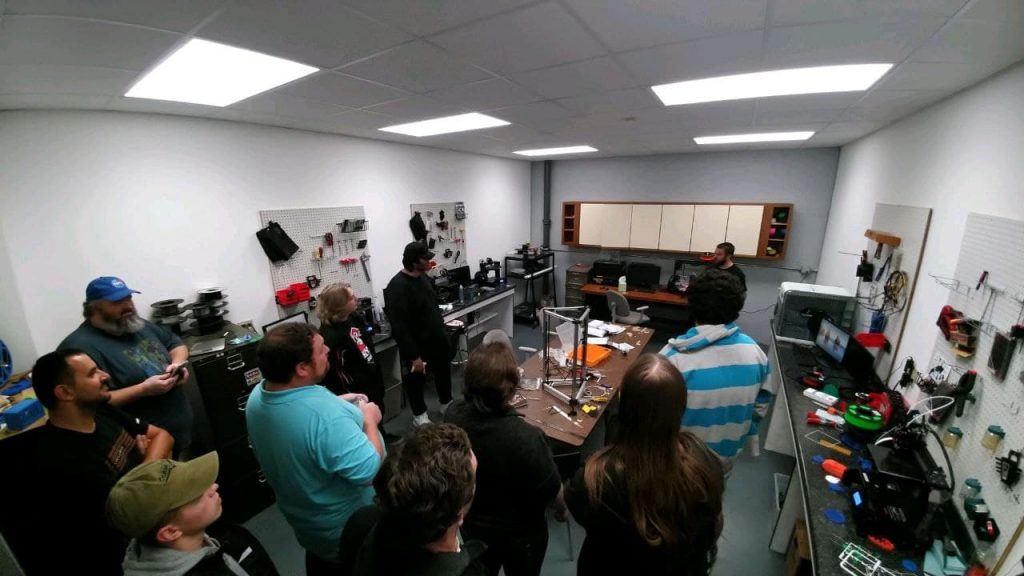 Pictured: 3D Printing Lab
---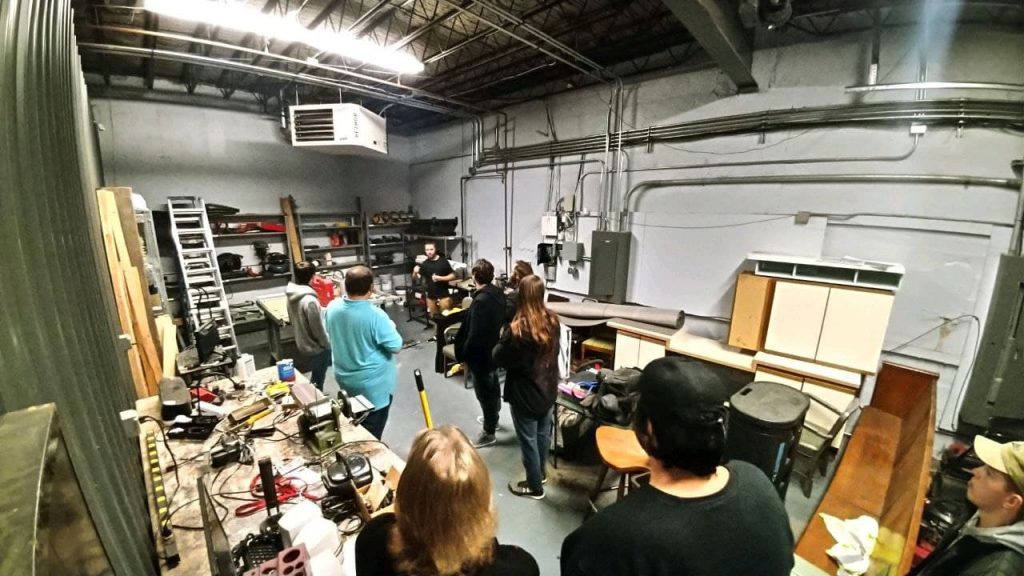 Pictured: CNC and Tooling Area
---

Classes We Currently Offer
Intro to Zoom
Intermediate Zoom for Small Business
Learning Bible Apps with Olive Tree
Making Mobile Multimedia
Keeping Safe in Cyberspace
Remote Health with Mercy Health
Basic Business Accounting

Social Media for Small Business
Intermediate Social Media for Small Business
Computer Basics: Intro to Personal Computers
Computer Basics: Intro to Windows 10
Computer Basics: Intro to Microsoft Word 2019
Learning Youtube
---
Classes Already Taught:
Raspberry Pi After School (over 20 courses taught, 200+ students)
Social Media for Small Businesses
QuickBooks
3D Printing

Introductory Computer Education (basics)
Cybersecurity
Website Development
Excel/Bookkeeping
Drone Operation/FAA Licensure
Explore our Digital Advantage Experience Today!
---
Primary Collaborators
Mahoning Valley Digital Inclusion Working Group, Mahoning County Board of Commissioners, Eastgate Development COG, Western Reserve Port Authority, Youngstown Foundation, St. Patrick's Parish, ACTION, Youngstown State University, SCORE, Oak Hill Robotics Makerspace, KO Consulting, United Way Success After Six, NDIA, South Side Academy, Premier Bank, Connected Nation, The City of Youngstown, Trumbull Metropolitan Housing Authority, Trumbull Community Action Program