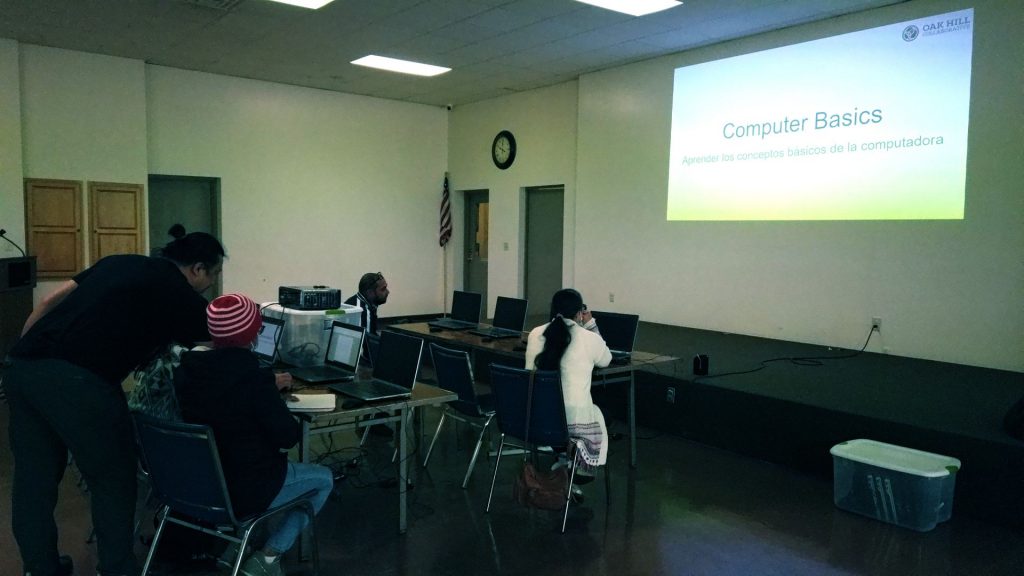 Pictured: Our First Computer Class at OCCHA
Oak Hill Collaborative (OHC) continuously strives to bridge the digital divide. Whether it's through spreading the word about the Federal Emergency Broadband Benefit or providing digital education to underrepresented people in the neighborhood, OHC is always doing its best to bring digital equity to everyone.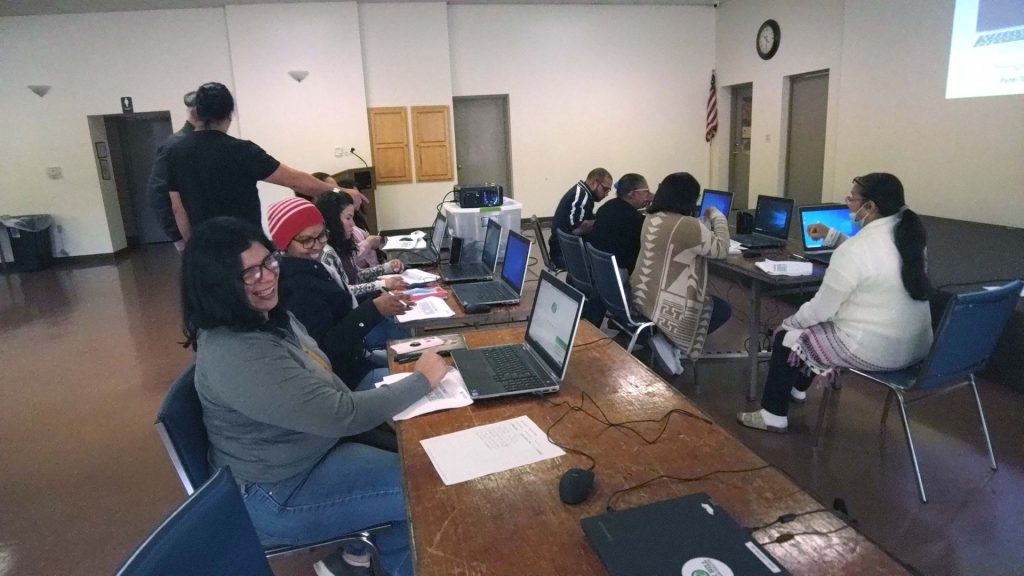 Pictured: Second Intro to Computer Basics Class with OOCHA
In collaboration with Organizacion Civica y Cultural Hispana Americana, Inc (OCCHA) "A Social Service Agency serving the Hispanic and multicultural community," we here at OHC are striving to provide digital education to the Latino/Hispanic people at OCCHA. We have developed an introductory computer class for users with little to no prior experience. Together with OCCHA we are providing this to Spanish speaking residents in the valley, at no cost to them.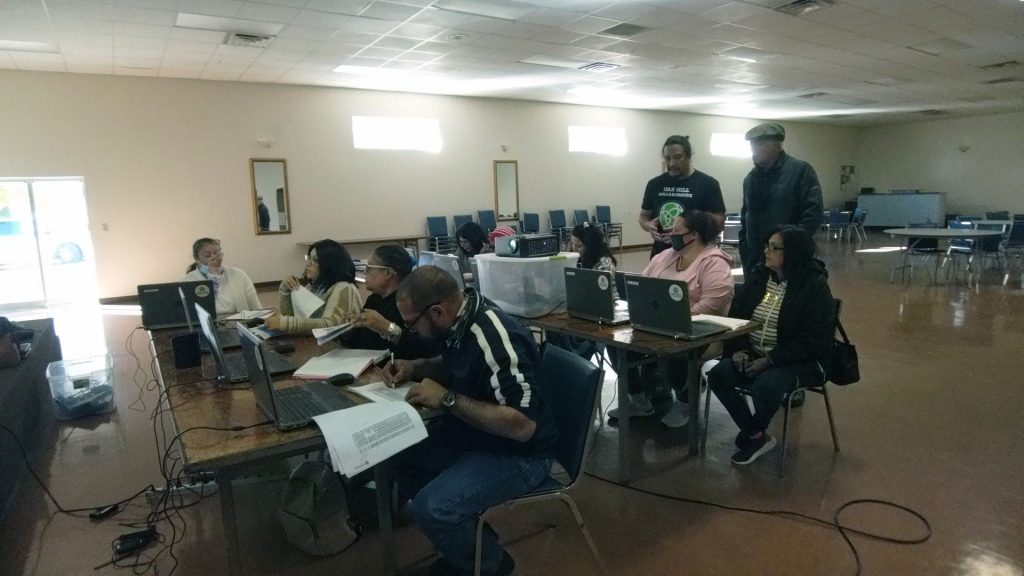 Pictured: OHC Executive Director Pat Kerrigan Visits During a Class
Spread out over the course of three weeks each Friday, we help people overcome their fears of navigating a computer by teaching them how to turn one on and off, use the operating system effectively, and much more. With input from the attendees we are continuously developing the class to tailor it to the needs of the audience. For more information or to attend one of our classes, contact us at Oak Hill Collaborative ohcebb@gmail.com or call 330-406-0271 to learn more.