Digital Divide
"The idea of the Digital Divide refers to the growing gap between the underprivileged members of society, especially the poor, rural, elderly, and handicapped portion of the population who do not have access to computers or the internet; and the wealthy, middle-class, and young Americans living in urban and suburban areas who have access." Stanford University.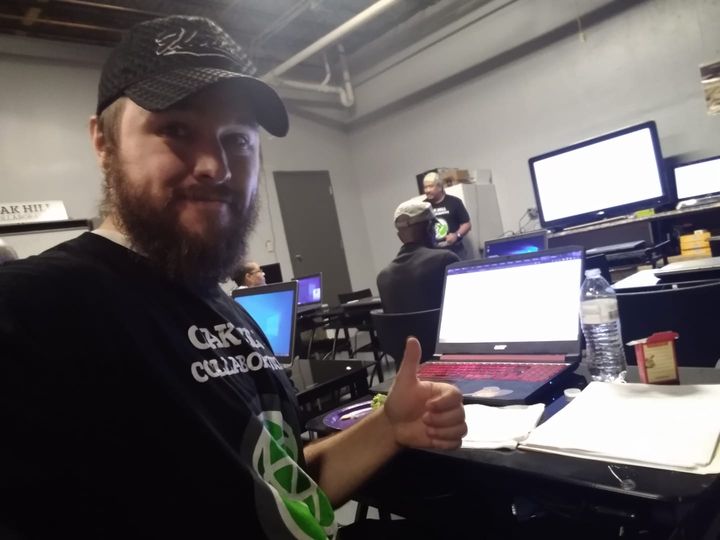 Pictured: Director of IT Attending Computer Class
Recently we have developed and introduced introductory computer instruction to the locals of Youngstown at no cost to them. We currently focus our instruction on Windows based computers and use of Microsoft Applications and Software such as Word. We plan to further expand this service by providing instruction on Chrome OS and Mac OS. We also intend to include other Microsoft Office suites in the future. Attendees of our program also provide input to improve our program.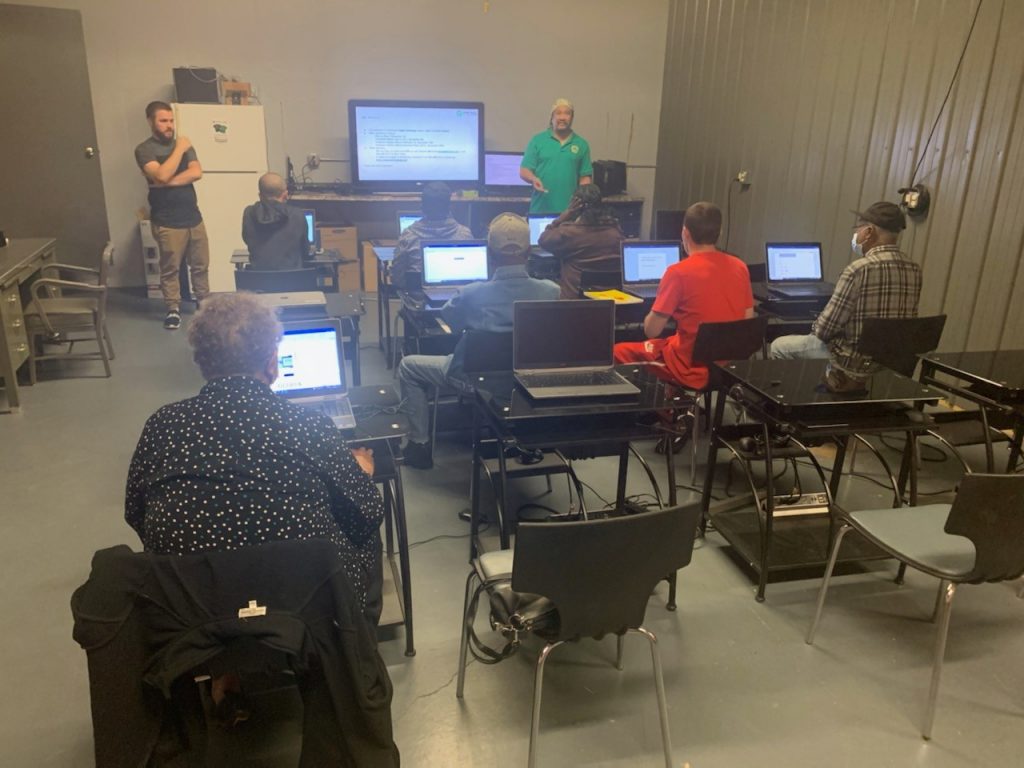 Pictured: Clients Finishing Up Introduction to Microsoft Word 2016
In an effort to expand our reach, OHC has collaborated with other agencies that include OCCHA, Oh Wow!, and Trumbull Neighborhood Partnership. We have currently expanded our classes to OCCHA's location and hope to expand our reach even further in the future. We currently plan to have our classes monthly over a three-week period for the foreseeable future. To learn more or to attend one of our classes, contact us at Oak Hill Collaborative ohcebb@gmail.com or call 330-406-0731
Upcoming Classes:
10:00AM – November 19th – Intro to Microsoft Word (Beginner Computer Class) en Espanol
4:00PM – November 22nd – Intro to Microsoft Word (Beginner Computer Class)
4:00PM – December 6th – Keeping Safe in Cyberspace – Protect Yourself Online
4:00PM – December 13th – Social Media for Small Business – Holiday Marketing
4:00PM – December 15th – Last Minute Shopping! Black Friday Workshop (On a Wednesday)