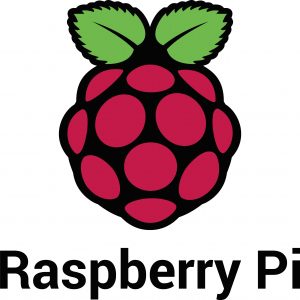 Raspberry Pi After School

We are proud to announce that we are currently working with YCS to keep the ball rolling on the Raspberry Pi After School program, with some help from United Way. Week Three is coming up for YCS, this week they are given their own Raspberry Pi Computer to keep! To learn more about this six week Online program, check out our Youtube for the promo video. To apply to be added to our calendar for 2021, be sure to reach out at our email to the left.

Makerspace Night – Open for 2021
Just a quick update to let everyone know that there will be Makerspace Night events every Wednesday from 5:00PM – 8:00PM. In addition to this, we are hosting Makerspace Night Online via Zoom on March 31st, 2021 at 3:00. This month's topic is "Make your Website work for You" where we will be discussing how to strategically construct your website to build your client base further. For more information or to schedule a tour of the Makerspace please email anthony@oakhillcollaborative.org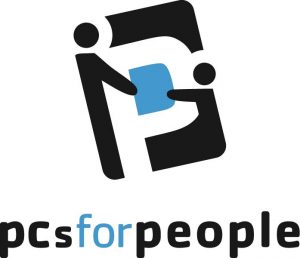 Hardware Donation Drive – PCs for People
PCs for People is helping the socioeconomically disadvantaged neighborhoods obtain access to heavily discounted or possibly free* computers to help combat the Digital Divide. They can't do it alone however and need some boots on the ground sourcing partners who can assist them with either funding or equipment. To help PCs for People by getting rid of your old tech, call (330) – 406 – 0271 to coordinate
drop-offs or to inquire what kind of hardware can be donated.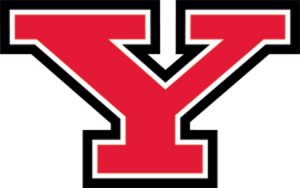 Explore the Valley – YSU Virtual Job Fair
OHC has partnered with YSU to serve as one of the few sites in which you can attend the YSU Virtual Job Fair "Explore the Valley". This is taking place April 28th, 2021 from 1:00PM – 7:00PM and you can register at https://bit.ly/YSUJOBFAIR