Makerspace Night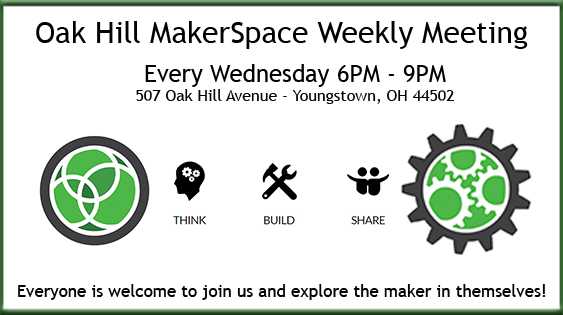 While we were recording for the Raspberry Pi Online program, the Makerspace area was being used for filming. Now that all of our shoots are over, we have opened up all the labs in our Makerspace once more!
If you are interested in learning about our Robotics Lab, how to incorporate 3D printing into your project, or if you just want a collaborative space to be able to bring your projects for showing off or working on, come on by every Wednesday evening. This is held during 6:00PM until 9:00PM, only at the Oak Hill Makerspace.
Multimedia Lab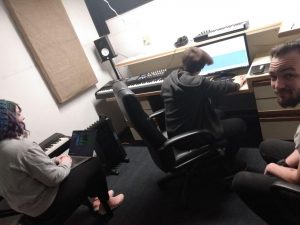 Have you ever considered doing a podcast? OHC Multimedia lab has all the tools you need to learn how to appropriately make quality content. If you're interested in learning about our Multimedia Lab, come on by every Wednesday evening from 6:00PM until 9:00PM or place an appointment.
Partner Services:
URC Work Education


United Returning Citizens is providing job skills training and soft skill development resources. For more information, contact them!
Goodwill Presents: Healthcare Training Programs


Goodwill in Youngstown as part of their workforce development programming is offering Online and Classroom Blended Learning Opportunities. This is a 6-month training program to achieve national certifications, and qualify yourself for job positions such as Medical Front Office Assistant, Pharmacy Technician, and more! To reach out and inquire about qualifications and application, email them!