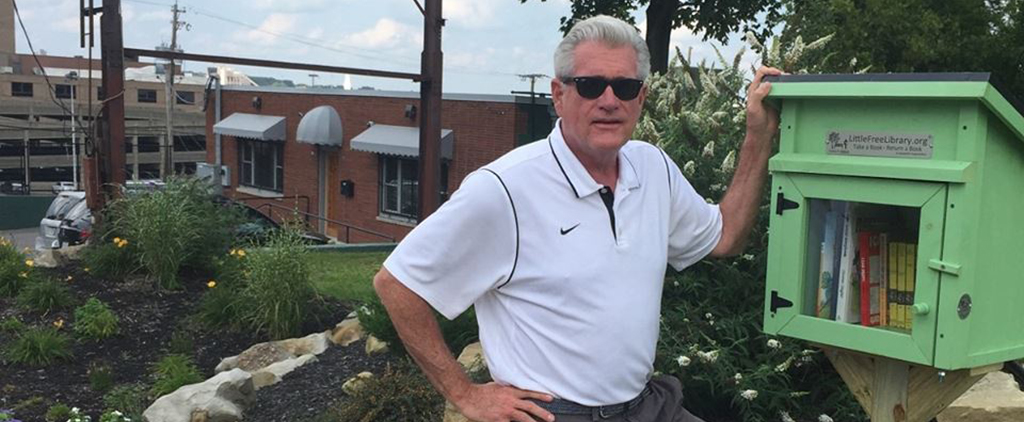 Dear all,
As part of our comprehensive approach to bridging the Digital Divide, the Collaborative continues to work for the Mahoning Valley community by:
Educating residents on how to use computers and other digital devices more effectively, including on-site, at location and virtual classes
Making cheaper hardware available to residents, particularly those socioeconomically disadvantaged.
Developing cheaper, faster broadband in conjunction with a variety of partners and providers.
While the pandemic has limited our ability to teach in person classes, this year we produced an outstanding video series that provides excellent instruction in our famous Raspberry Pi course for students. (Thanks to IT Director Anthony Hake and his generous and brilliant techie friends). Raspberry Pi After School not only gives students valuable computer skills, including introductory coding, students get to keep their computers after building them in class, thus making hardware available to them for free.
A special thanks to tcf Bank (formerly Chemical) for a generous contribution of
$5,000 to the Raspberry Pi After School program, which will enable us to fund our virtual programming and, hopefully, subsidize some of the costs of purchasing computer parts and Raspberry Pi's.
The Collaborative also makes computer equipment available free of charge on-site with a 15 unit computer lab, six 3D printers, a CNC router, and a fully stocked digital recording studio, all computer powered.
Our latest contribution is "Hardware 4 Homes", part of our "Digital Advantage Initiative" where we get used laptops and desktops (thanks to BDI International and Carl James) then refurbish (thanks again to Anthony Hake) and sell them at low prices to the public. We have processed approximately 30 computers so far, and recently have entered into an agreement with the local Goodwill industries and a national organization known as PC's for People (PC4P) where we will help PC4P distribute large quantities of inexpensive, refurbished computers, as well as mobile "hotspots" which make broadband available cheaply and conveniently.
As the representative of the Collaborative, recently I also have been appointed to serve on several Eastgate Developmental committees, advising them on broadband deployment in Mahoning, Trumbull, and Ashtabula Counties, utilizing several very large community grants. I am proud to share my expertise.
Patrick V. Kerrigan, Executive Director