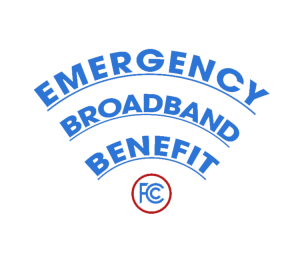 Big Changes Coming to How you Recieve Your Benefit
After a long back-and-forth legislative battle, the Emergency Broadband Benefit is now an integral part of low-income assistance programs like SNAP, Medicaid, and others. With internet access finally being recognized as a need during the pandemic and just in everyday lives moving forward, the federal government signed the Infrastructure Investment and Jobs Act on Nov 15th, and thus the Affordable Connectivity Program (ACP) was born.
While EBB was meant to be a temporary program to provide affordable broadband, the new ACP has a $14.2 billion budget and will be a longer-term benefit for eligible families. What does this mean for you?
Read more about the Affordable Connectivity Program here.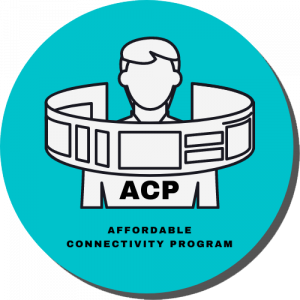 What's Going to Change?
Starting December 21st, 2021 – the Emergency Broadband Benefit will Transfer into the Affordable Connectivity Program.
The monthly up to $50/month off your internet portion of your bill will transition to up to $30/month off the internet portion of your bill
The qualifications will broaden, removing the COVID-19 related qualifications but broadening the low-income threshold from 135% to 200% (meaning more households will likely qualify)
The transition will take approximately 60 days and happen automatically
During this time you may receive the $50/month benefit, and at any time the change to $30/month can occur without immediate notice

We recommend you compensate for this change by having an additional $20 available to compensate for this change

The $100 off the purchase of a device will still be available at eligible providers such as PC's for People or your mobile carriers.
Can I still enroll?
YES, you can still enroll in the EBB/ACP as of 12/28/2021. Just know that at some point during the transitionary period, the benefit will decrease from $50/month to $30/month
You can still sign up if you don't have a current internet provider, or if you have an ISP that is not a satellite internet company (such as HughesNet, Dish, etc).
The sign-up methods mentioned in our EBB Page are still the same, but for reference they are the following:

Contact the Oak Hill Collaborative for more information and to place an appointment for assistance in enrolling. This can be accomplished by calling 330 – 406 – 0271 or emailing OHCEBB@gmail.com
Enroll yourself by creating a Lifeline NV Account, submitting the online form, and then calling your ISP once you qualify to have the changes made to your account. You can start this process by going this website.
Contact your local Internet service provider (ISP) directly to learn about their application process and what they expect.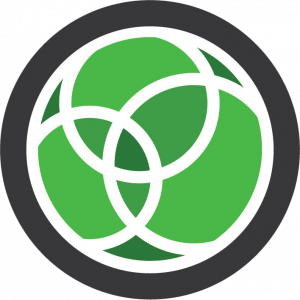 Thank You for Your Support
Thank you to all who have supported us this year, including but not limited to the City of Youngstown, Mahoning County Board of Commissioners, and our wonderful clients. We look forward to serving you well into 2022 and beyond. We'll have a more dedicated New Year wrap-up post soon but until then Happy Holidays!
– Your Friends at Oak Hill Collaborative