Welcome everyone! Earlier this morning, our Executive Director Pat Kerrigan went on WFMJ Today to talk a bit more in-depth on what Oak Hill Collaborative offers in regards to combating the digital divide and what we are doing for Digital Inclusion Week next week. Just know that if you want to watch the story yourself just go ahead and click here, as this blog post is a summary of that broadcast.
So, what is the issue we're facing today?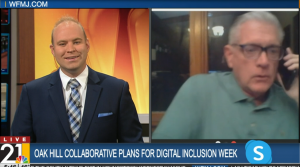 When it comes to combating the digital divide, there is no one way to approach it. Being able to use the internet and computers to substitute for daily activities is a skill one learns after weeks or months of practice, and everyone has had to learn how to adjust to working online and going to school online almost instantly back in March. As time passes we get better at it, but what about those who are still stuck in the digital divide?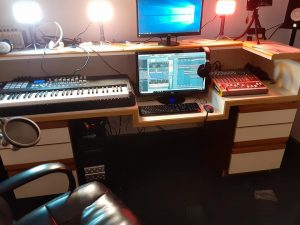 Oak Hill Collaborative, utilizing the full facility of their Makerspace resources, hopes to perhaps not close the digital divide all at once but rather help each individual cross over on a more personal level one bit at a time. We're doing this by opening up our new multimedia to allow people to learn new methods of using sound and video to hold discussions online. As always there is the 3D printing lab, and using those machines to demonstrate how additive manufacturing isn't just for prototyping.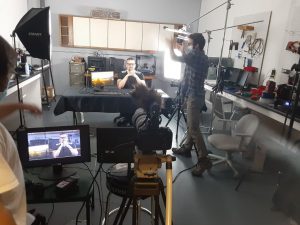 And finally, we use a lot of the space currently for video projects like recording Raspberry Pi Online.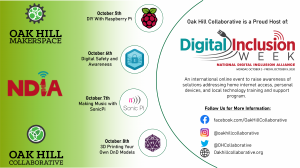 Another thing we do to secure our goals of closing the digital divide is we ally with the National Digital Inclusion Alliance to hold Digital Inclusion Week. While they are the main hosts of the event, Oak Hill uses their facilities as a local host for Youngstown and the Mahoning county. In the past we have had a large variety of content, and this year Digital Inclusion week sees some new presenters and old. The talks are listed below, all of them digital or hybrid, are at 6:00PM from October 5th – October 9th. The Hybrid classes are going to be hosted both online via Facebook Live and at the Collaborative building simultaneously, while the Online classes are only hosted via Facebook Live.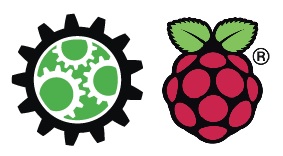 October 5th (Hybrid) – DIY with Raspberry Pi
Presenter: Anthony Hake
With this presentation, Director of IT Anthony Hake hopes to convey ideas of how to tinker on projects using a mini-computer called the Raspberry Pi. Here we will showcase three different examples of projects you can take on using the Raspberry Pi.
October 6th (Hybrid) – Keeping Kids Safe – Digital Safety and Awareness for Parents
Presenter: Steve Kristan
Retired AT&T executive Steve Kristan sees that are are some concerning details in the Terms and Conditions of your child's favorite app. Why not give them a read-through and make sure your child's data is safe? In this presentation, Steve Kristan hopes to instill both caution and wisdom as we pull back the curtain on what certain apps do with their user data.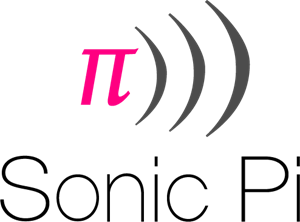 October 7th (Online) – Making Music w/ SonicPi
Presenter: Chris Palmer
YSU Alumni and developer professional Chris Palmer likes to make music in his free time. Some of the music he makes, he uses a programming language for! To show others how to do this, he will be holding a presentation with some lab elements on how to use SonicPi and programming to make soothing music.
October 8th (Online) – 3D Printing Your Own DnD Minis
Presenter: Adam Nickells
With dungeons and dragons becoming more popular as of late, so is getting your own miniatures to play this tabletop game. Why not save some money, and make your own? In this presentation, Adam Nickells talks about how to use 3D printing to not only make your own characters but also D&D tiles and other pieces.

With all the excitement we have planned for Digital Inclusion Week, we hope you don't forget that our labs are also open to the public! If you want to learn some of these skills for yourself or explore new ones, click here to fill out a reservation/appointment.