---
---
Our Team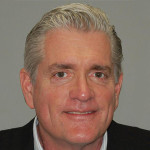 ---
Pat Kerrigan,

Executive Director
---
Oak Hill Collaborative's Executive Director is a former Youngstown Municipal Judge, former President of St. Patrick's Parish Council, former Vice-Chair of Youngstown Urban League, a member of Leadership Youngstown, ACTION, and Mahoning County ADAS Board and is active in numerous other community organizations.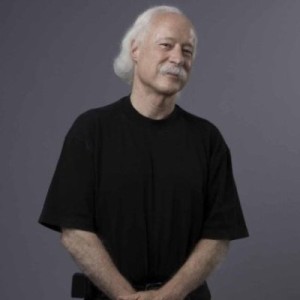 ---
Atty. Carl James, Board Chair
---
OHC Chair, owner, chairman and president of Bearing Distributors, International; former President, Youngstown Urban League, Youngstown Playhouse, and Mahoning County Legal Aid Society; member, St. Patrick's Church; ACTION Core Team Member; active in numerous other community organizations.

---
Fr. Edward P. Noga, Board Member
---
Pastor, St. Patrick's Church, founder and current Vice-Chair of ACTION; Board Member, Western Reserve Transit Authority; Chaplain, Youngstown Police Department; active in numerous other community organizations.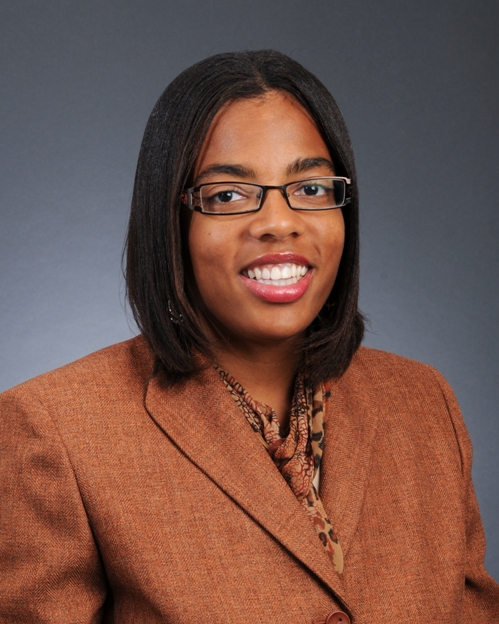 ---
Dr. Cryshanna Jackson, Board Member
---
Associate Professor & Urban Internship Coordinator, Department of Politics & International Relations at Youngstown State University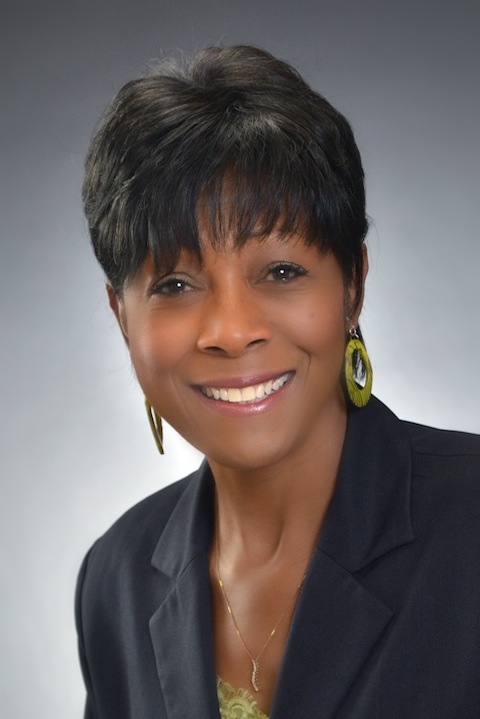 ---
Dr. Sylvia Imler, Board Member
---
Executive Director of Multicultural Affairs at Youngstown State University

---
Sarah Lown, Board Member
---
Senior Economic Development Manager at Western Reserve Port Authority
---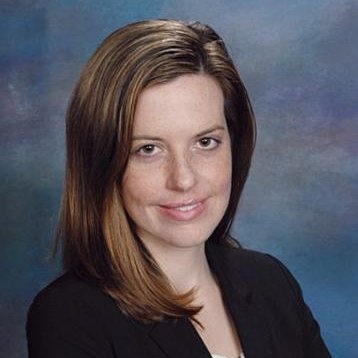 Sara Wenger, Board Member
---
Economic Development Program Manager at Eastgate Regional Council of Governments
---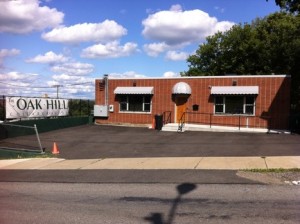 Our Mission
The Oak Hill Collaborative, Inc. is a 501-C3 non-profit organization on the South Side of Youngstown. Our primary objective is community revitalization through small business development and neighborhood beautification with the goal of improving the quality of life along the Oak Hill corridor and the creation and utilization of a makerspace.
Oak Hill Avenue was strategically targeted for several reasons. First, the area obviously has a significant need for community development but has limited resources, both financially and in terms of social organization.  However, it does have certain viable core businesses and institutions, as well as an abundance of vacant land and other opportunities which can be built upon. Second, by focusing on a specific target zone, resources can be channeled into a relatively smaller area, increasing the likelihood of successful impact. Third, the Collaborative is intended to expand the accomplishments of St. Patrick's (in the middle of the 2 mile long Oak Hill Avenue), parallel the efforts of the City of Youngstown and the Community Corrections Association along Market Street (one block away) and mirror, in a more limited way, the successes of the Youngstown Neighborhood Development Corporation in the Idora neighborhood. Along with other initiatives in close or contiguous areas, such as the Mahoning Commons, the new plans for cleaning of the Mahoning River at the base of Oak Hill, and the neighborhood activities around St. Dominic's Church, there are numerous synergistic opportunities for mutual success and for redevelopment of the South Side of Youngstown. Finally, Oak Hill is a major thoroughfare in Youngstown, with historic significance for many ethnic and cultural groups.
Our thriving small business incubator, which has assisted more than a dozen small businesses since beginning in early 2014, is launching the Oak Hill Innovation Organization, with the intention of connecting area inventors to services that will grow their ideas into viable local businesses while continuing to offer business support services both on site as well as in satellite locations in the local community. We will continue our partnerships with area churches, nonprofits, and neighborhood groups to organize beautification and community engagement activities. As a complement to the business incubator and neighborhood revitalization efforts, we intend to expand our successful CQE workshop into a six-week workforce development program offering criminal record sealing and other legal assistance, career coaching, and access to employment, education, and entrepreneurial opportunities to the thousands of Youngstown residents who face barriers due to a past criminal record.