Affordable Connectivity Program (ACP) – Save Up to $30/month on Internet!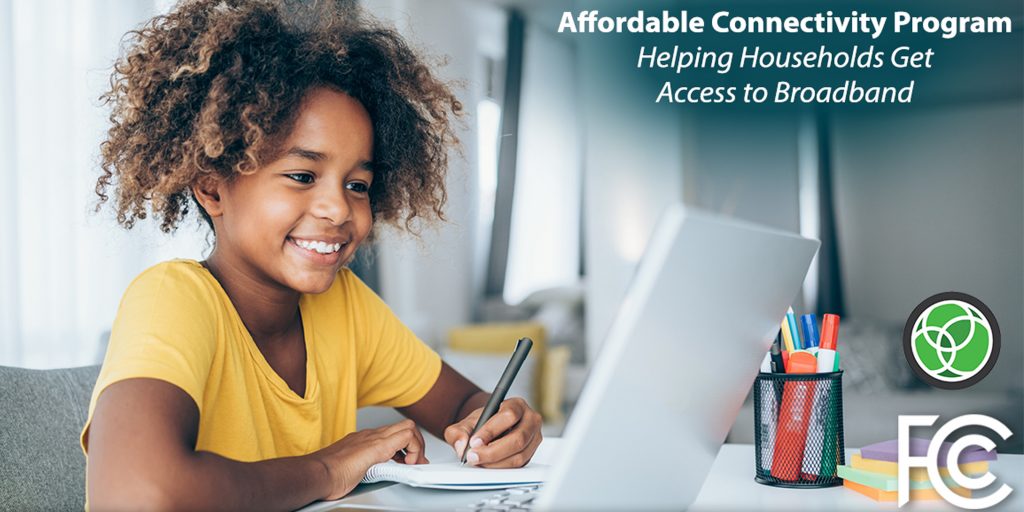 What is it?
The Affordable Connectivity program is a new Federal Stimulus program that is intended to deduct up to $30/month for qualifying households. The qualifications are very broad, and we at Oak Hill Collaborative believe that everyone should benefit from this. Whether it's so that you can get internet in your home for the first time, or upgrading to a faster plan to understand the benefits of a high-speed internet connection.
The affordable connectivity program is also considered a more permanent installment of its predecessor, the Emergency Broadband Benefit (EBB). Whereas before this Federal Stimulus benefit was expected to help make internet bills more affordable during the pandemic, it has been reworked and established as a new program that is here to stay. If you were receiving Emergency Broadband Benefit, please see our blog post on the transition of the EBB to ACP to learn about what has changed.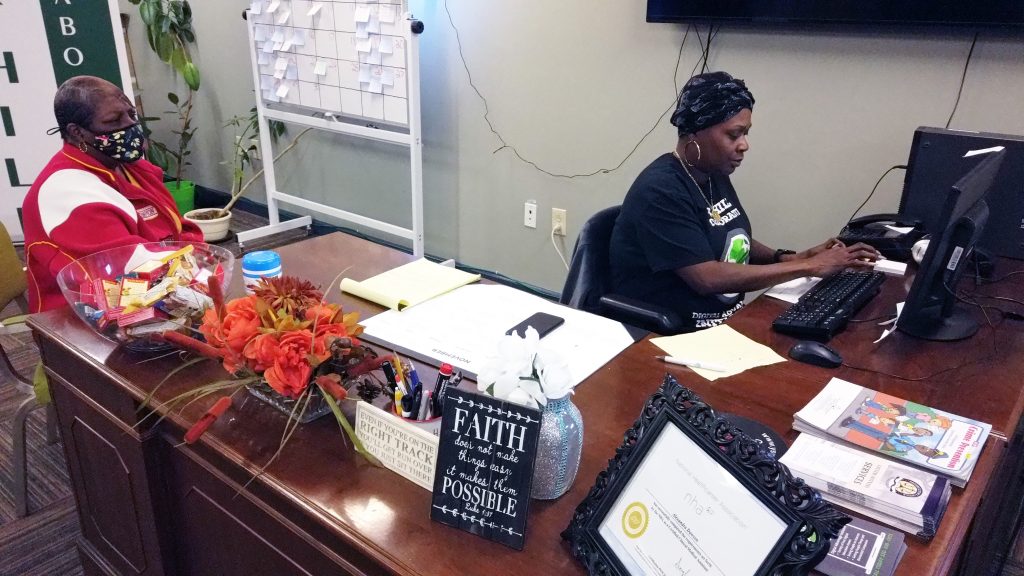 Who is Eligible?
A household is eligible for the Affordable Connectivity Program if the household income is at or below 200% of the Federal Poverty Guidelines, which is then sorted by how many live in the household. For a simple breakdown, reference the chart below to see if you make less than the threshold annually.
| | | | |
| --- | --- | --- | --- |
| Household Size | 48 Contiguous States, D.C., and Territories | Alaska | Hawaii |
| 1 | $25,760 | $32,180 | $29,640 |
| 2 | $34,840 | $43,540 | $40,080 |
| 3 | $43,920 | $54,900 | $50,520 |
| 4 | $53,000 | $66,260 | $60,960 |
| 5 | $62,080 | $77,620 | $71,400 |
| 6 | $71,160 | $88,980 | $81,840 |
| 7 | $80,240 | $100,340 | $92,280 |
| 8 | $89,320 | $111,700 | $102,720 |
| For each additional person, add: | $9,080 | $11,360 | $10,440 |
In addition to this – there are several other ways to qualify other than income. For example if you can show proof of enrollment in any of the below programs, you would also qualify:
Participation in SNAP, Medicaid, Federal Public Housing Assistance, SSI, WIC, or Lifeline
Participation in Veterans Pension or Survivors Benefit
Participation in the National School Lunch Program or the School Breakfast Program, including through the USDA Community Eligibility Provision
Recipient of a Federal Pell Grant during the current award year
During sign up you may be asked to show proof that you currently receive any of these benefits.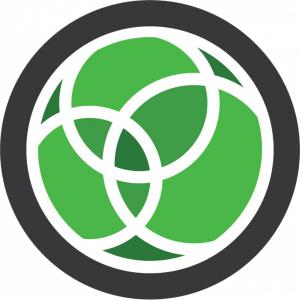 How do I Apply?
This particular program requires coordination between both the Federal Communication Commission (FCC) and internet service providers – two entities that are notoriously difficult to work with on a regular basis. What we offer is clearer communication, a local and trusted facility, and a resource for any questions you have.
If you call Oak Hill Collaborative at (330)-406-0271, we will have Digital Navigators available and ready to assist you. We can schedule appointments for you to come down to our facility, where our intake specialists will walk you through the enrollment process.
Even if you cannot make it to our facility, we can still offer limited guidance over the phone. From finding out you are eligible all the way to even speaking with Spectrum, Armstrong, or whichever internet service provider you go through, you'll be given the guidance you need to benefit from this program.
What's the Catch?
There is none! Your internet service provider does not change, your internet plan does not change, and your internet speed does not change. All that will happen is a $30 decrease (or less if your plan is less than $30 dollars a month) on your monthly internet bill. If you have a bundle with cable and phone, this discount will only apply to the internet portion of the bundle.
We are doing this because we believe that everyone has the right to a Digital Advantage, and part of closing the digital divide is ensuring that everyone is connected and online. Making internet more affordable is part of that initiative.
This program wouldn't be possible without the tremendous amount of support we have received from the City of Youngstown, Mahoning County Board of Commissioners, the Youngstown Foundation, and many others.